3 Methods to Download Alight Motion Effects
Import Effects via XML File
Open the alight motion effects presets file in the file manager.
Hold and click file manager for 2 Seconds.
Click share icon and Select XML FILE.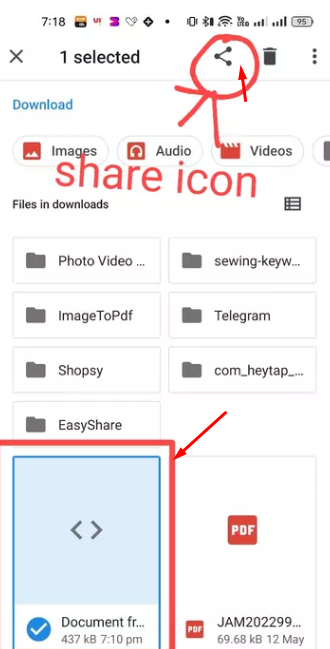 When you click, Select alight motion app, from all apps.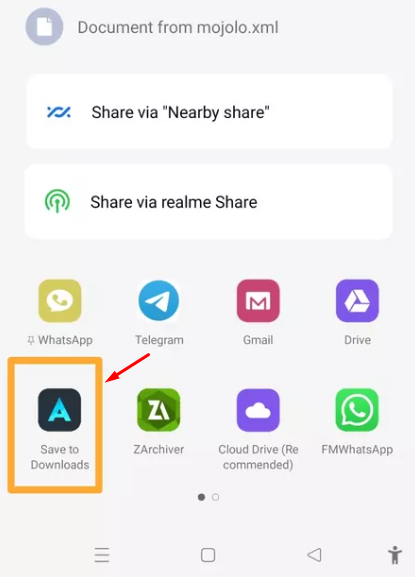 Then, EFFECTS Pack will be imported to the Alight motion.
If you find this process difficult, Then use, Download links method or QR CODE Method, both are given below.
QR Codes for Alight Motion Effects:
Shake Effect: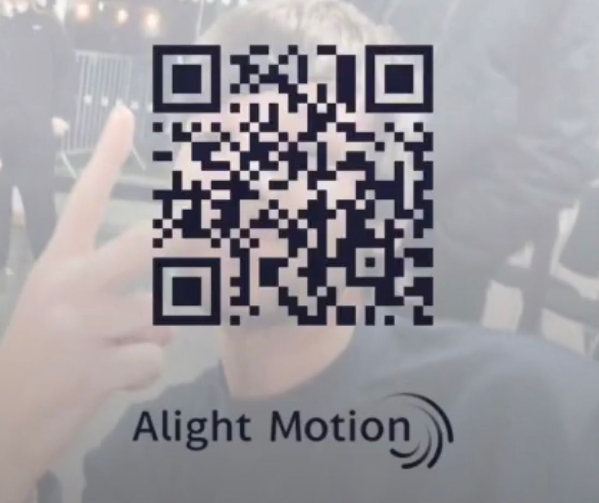 Jedag Jedug Effect: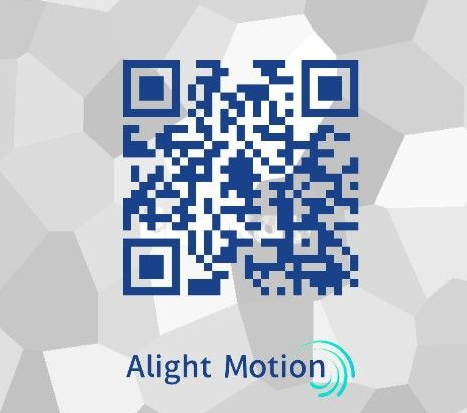 Coloring Effect: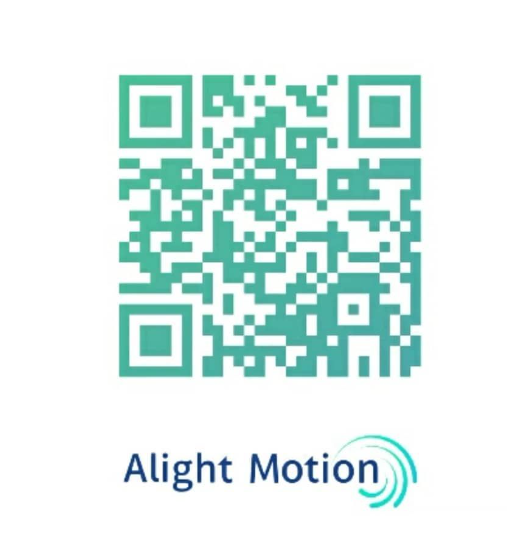 Velocity Effect: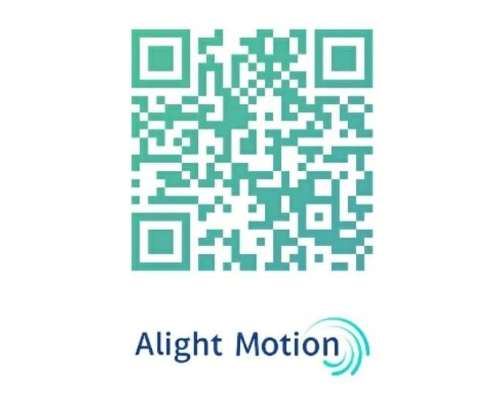 Ghost Effect: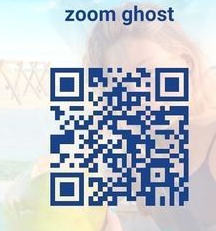 Panning Effect: