The best video player apps for Android don't necessarily have to be the best looking, best featured, or best supported. But they should be able to play most video formats, be easy to use, and best of all – play videos well.
Video playback is one of the most important functions any mobile platform can provide its users with. We take our movies and TV shows everywhere we go nowadays; even if you don't watch movies or TV on your phone, watching them probably means a lot more to you than it did a few years ago.
Best Free Video Player for Android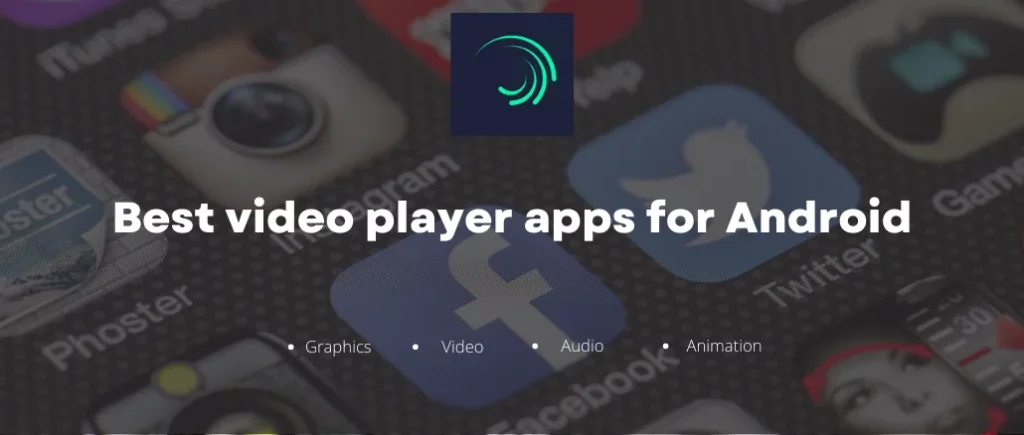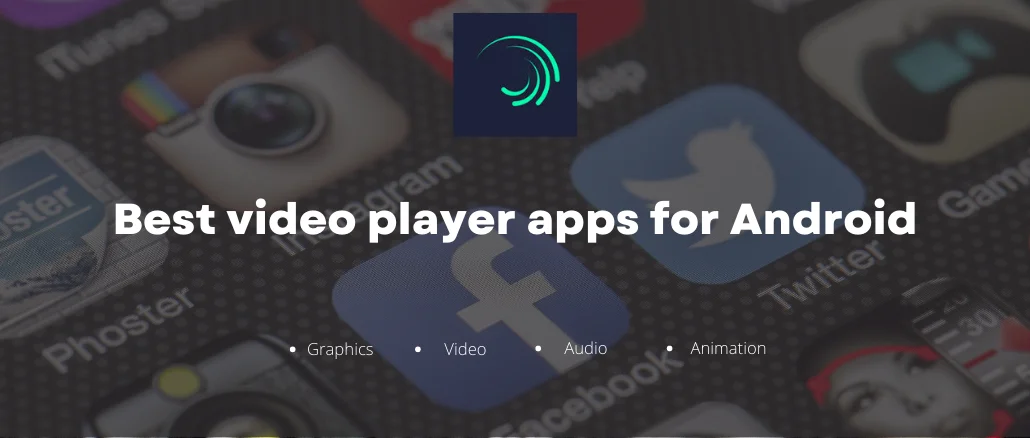 Here are the best video player apps for Android!
MX Player
Google's native video player app is pretty bad, not only because it doesn't play videos that well but also because the user experience is lacking in many areas. MX Player, however, takes care of both issues – since version 1.7.34, it has been able to play most files with ease and now features hardware decoding on almost all ARMv7 devices (1GHz CPUs or better) which means smooth full-screen playback without much CPU juice being used up.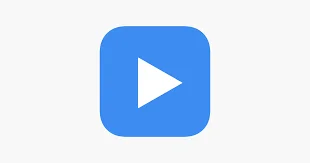 It does lack some important features when compared to VPlayer – particularly subtitle support isn't perfect yet and there are no gestures when playing videos. If those are deal-breakers for you, try out VPlayer which is a great alternative with even more features.
VPlayer – Best MX Player alternative
VPlayer, on the other hand, has everything MX Player does and then some – not only can it play most video formats with ease, but it also provides support for subtitles, gestures while watching videos (zoom in/zoom out with two fingers) and best of all – hardware acceleration.
For a player that's been around for a short time, VPlayer is surprisingly advanced, and best of all – it's free.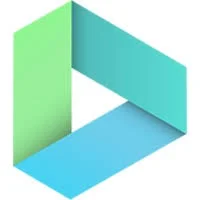 RealPlayer Cloud
RealNetworks' RealPlayer Cloud is the best video player app available for those who need to watch their movies on more than one device. It supports mobile streaming from your PC browser, which means you can now watch those movies from any Android phone or tablet! The best part? The app doesn't even require an account and requires no setup at all so you don't have to worry about not being able to stream your favorite movie again because something went wrong with the settings.
By default, RealPlayer Cloud allows streaming in SD only but if you belong to their $4/month club (or $40/year), you can upgrade to a "premium" version that allows 720p streaming.
TNP Media Player
TNP Media Player is a solid video player best suited for those of you looking for the best possible video playback with few distractions. TNP Media Player doesn't really stand out in any way, but it does support most media formats, has full-screen mode and best of all – it's free to download with no ads or paid features whatsoever.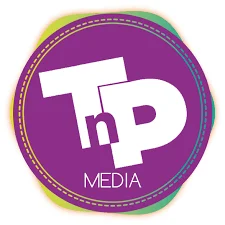 The best thing about TNP Player is its bookmarking feature – it remembers your position in each video so you can go back and continue watching from where you left off.
MX Video Player – best VLC alternative
Those of you who tried MX Player but didn't like that it uses hardware decoding might want to check out MX Video Player which has no such limitations and best of all, is free. It doesn't support as many formats as VPlayer does (and not even as many as RealPlayer Cloud) but the ones it's missing aren't exactly popular most of the time.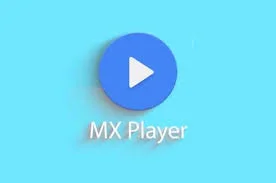 VLC Media Player
VLC Media Player As we've mentioned before, VLC Media Player doesn't only play most video formats known to man with ease, but it also features a-class interface and best of all, it's completely free. It does lack a few minor features – no hardware decoding here for example, but VLC is best suited for those who don't rely on video formats and just want to watch their videos.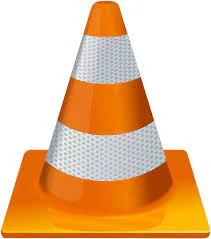 MoboPlayer
MoboPlayer is a solid player best suited for those of you looking for something more than MX Player can provide, but without needing hardware acceleration. It has most features present in the best media players out there (playlists, gestures while watching the video, subtitles support, etc.) but best of all – it's completely free.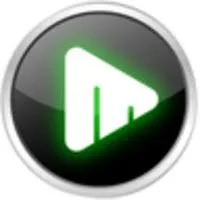 Conclusion
VPlayer is best suited for those of you looking for the best possible playback with few distractions on the side. It might not be as feature-rich or polished as MX Player, RealPlayer Cloud, or MoboPlayer, but best of all – it's free to use with no ads whatsoever.
Movie time! Head down to comments and let us know what's your favorite alternative and why? We're hoping that this article will attract developers' attention and we'll see some drastic improvements in the next versions of the best Android media players out there!